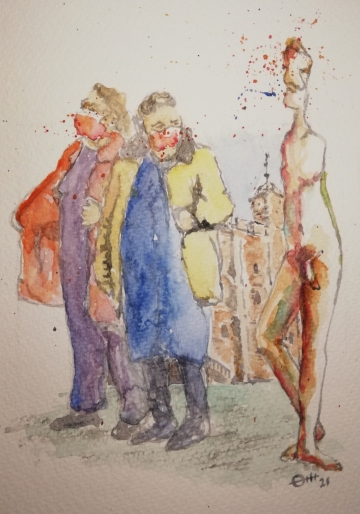 LockDownArt
A look back at the daily sketches I made with a little hindsight of a UK lockdown timeline.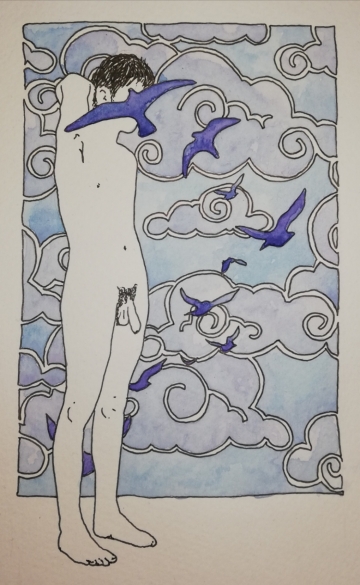 Define prevaricate
A good outcome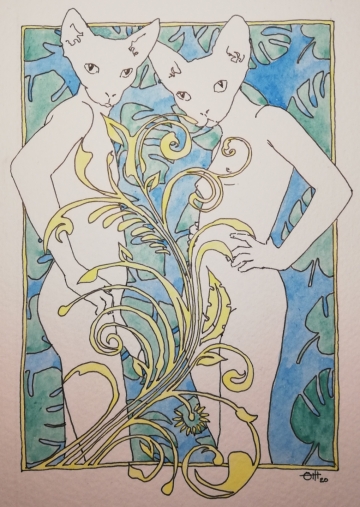 view galleries
The WHO declared a pandemic, Sir Patrick declared twenty thousand would be a good outcome.
Twenty thousand.
It seemed like such a massive number, but still it wasn't me. I could listen to the birds, on the way home from work. They were a little stressed. It was a little difficult to know how to talk, what to say. One colleage would get stressed. One acted as if nothing was changed. One made rude remarks about them, those people other side of the world. One made a few jokes.
And those impolite cats who slipped into my daily sketch showed how disconcertedI felt.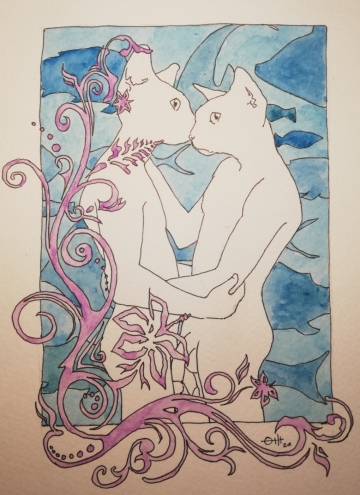 Indefinite