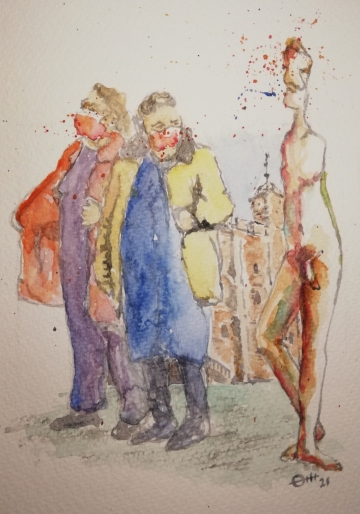 LockDownArt
A look back at the daily sketches I made with a little hindsight of a UK lockdown timeline.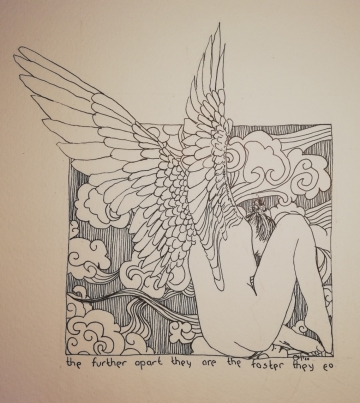 Where is Wuhan
Cobra on Covid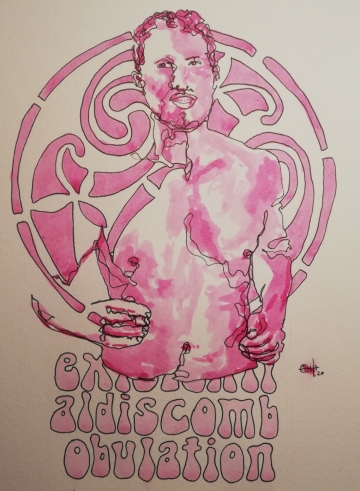 view galleries
The first of the Cobras on Covid and Johnson was yet to be criticised for not being there, and Whitty, yet to become a heart throb, said the UK risk is low.
The memories are such a mix of real and reinvented, I didn't care about Johnson then, but later I would say, as others said, why had he not been at the first Cobra on Covid, why?
I don't know why this young man discombobulated into my daily sketch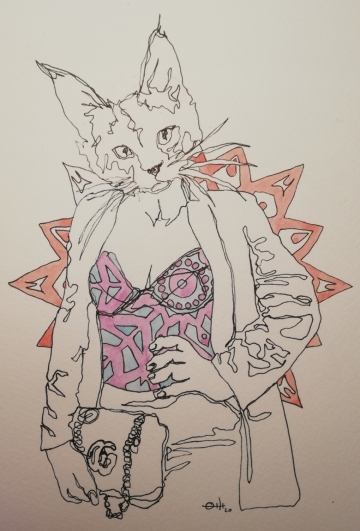 Here come the drums