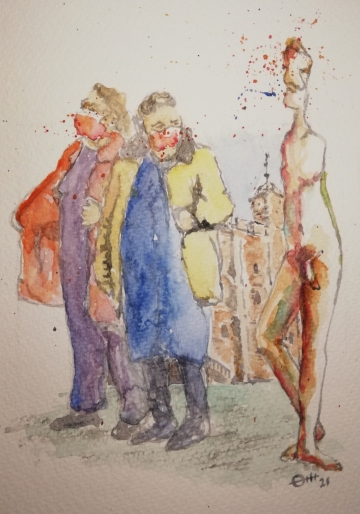 LockDownArt
A look back at the daily sketches I made with a little hindsight of a UK lockdown timeline.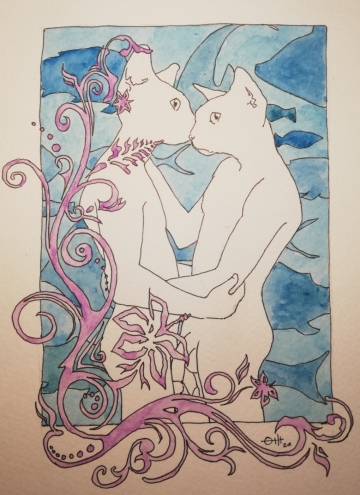 Indefinite
The isolation papers lockdown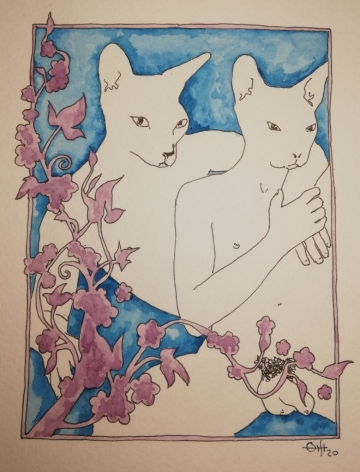 view galleries
Then came the national lockdown, the police were given powers but it didn't matter too much, we believed. We didn't go out. I didn't go out. I read my books. I drew my drawings. I listened to nineties playlists on spotify. I made a page for my daily sketches called the #isolationpapers. The name felt right, and thoughtout the lockdown it sayed the right name. The isolation papers daily sketches all had two naked figures, animal faces, decorative frames and patterned backgrounds.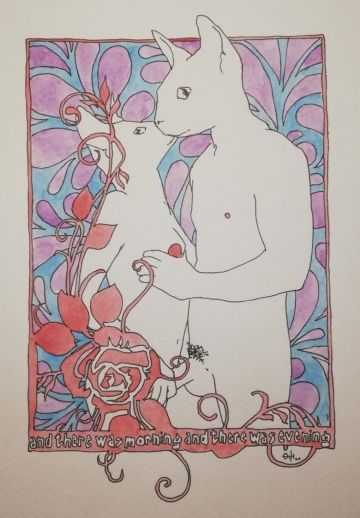 Sports to go